Botanical name Nemesia Easter Bonnet
Botanical name Nemesia Easter Bonnet
Plant uses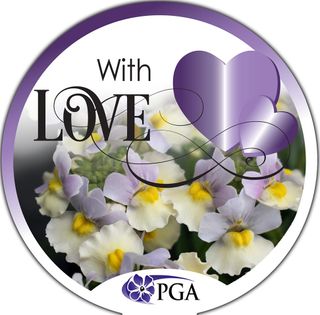 Containers or mixed garden borders.
Decorative effects when planted in groupsof 2-3 plants.
Fragrance and colour for entertainment areas.
Colour for the cooler months.
Low edging along paths and drives.
Flowers last well cut for posies.
Cultural care
Low maintenance and easy to grow in most soil types which are moist but free draining.
Prune by half and apply slow release fertiliser after main flowering flush to promote a neat habit and further displays. Mulch well to help retain moisture during warmer months.