Prunella
'Bella Lilac'
Evergreen, flowering ground cover ideal for low light areas.
Brightly coloured flower stems over warmer months.
Pollinator friendly plant.
Botanical name Prunella Bella Lilac
Botanical name Prunella Bella Lilac
Plant uses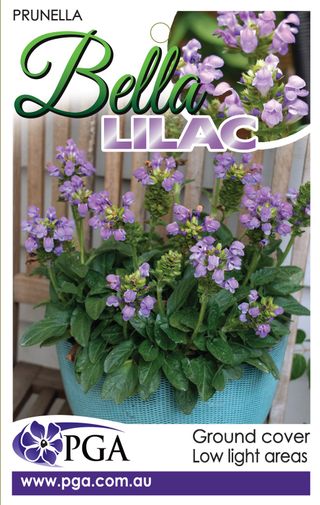 Mass plant as an easy care ground cover.
Use as soft edging for pathways or paved areas.
Fast results for new gardens.
Small or narrow spaces.
Cultural care
Grows well in most soil types which are well draining. Apply a slow release fertiliser during the spring and again in late summer. Pruning is generally not required although removing spent blooms will encourage further flushes and a tidier habit.