Phlox
'Amethyst'
Long flowering over carpet of foliage
Pollinator friendly plant
Containers, small spaces and general garden use
Botanical name Phlox subulata Amethyst
Botanical name Phlox subulata Amethyst
Plant uses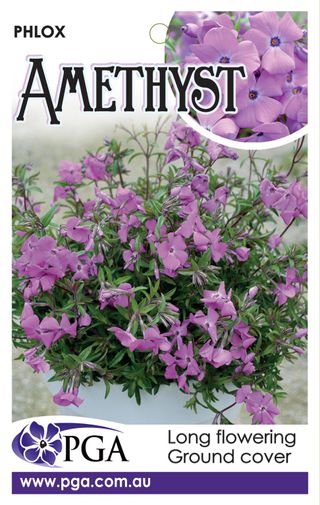 Colourful ground cover planted en masse
Will cascade over rockeries or embankments
Containers
Small gardens or spaces
Mixed borders or general garden use
Cultural care
Prefers an open, well draining soil in a full sun location although afternoon shade will be tolerated. Removing spent flowers will encourage further flushes.
Medium watering requirements withstanding some dryness but should be watered regularly during extended periods of heat.
Apply a slow release fertiliser in autumn. Pruning generally not required.