Hellebore
'Penny's Pink'
Easy to grow and low maintenance
Frost hardy
Dry tolerant
Flowering through winter
Botanical name Hellebore Penny's Pink
Botanical name Hellebore Penny's Pink
Plant uses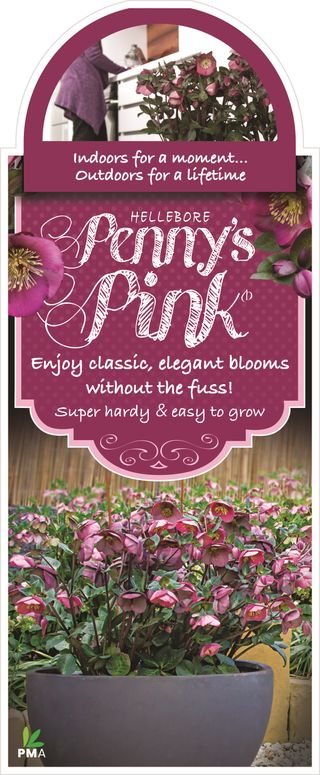 Container displays for winter and early spring
Small gardens, patios and courtyards
Colour and interest for shady entertainment areas
General garden use
Great for coastal regions
Difficult sites such as beneath trees or low light areas
Cultural care
Medium water requirements. Once established, quite dry tolerant requiring only occasional long soak during extended periods of heat.
Plant in most soil types that are well draining. No pruning generally required other than to tidy old
flower stems or leaves. Feed in early spring with a slow release fertiliser for best results. Fertiliser more often if grown in containers (see manufacturers recommendation).
CAUTION - Harmful if eaten/skin irritant.