Euphorbia
'Tiny Tim'
Long flowering
Easy to grow and low maintenance
Dry tolerant
Great for poolside landscapes
Botanical name Euphorbia x martinii Tiny Tim
Botanical name Euphorbia x martinii Tiny Tim
Plant uses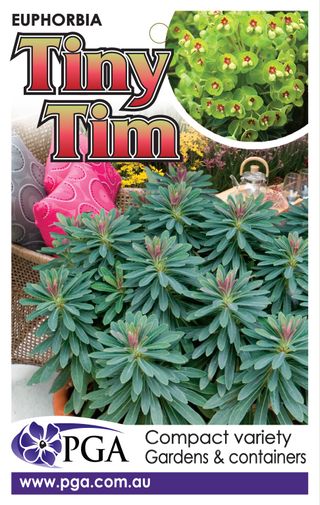 A small variety ideal for containers, either individually or in mixed arrangements.
Suits small gardens, patios, balconies and courtyards.
Year round interest for general garden use.
Dry, gravel or Mediterranean style gardens.
Water wise for containers or gardens
Small or narrow spaces in gardens, balconies or courtyards
Year round interest for general garden use


Cultural care
Grows well in most soils which are well draining. Once established water requirements are low but do not allow to dry out over extended periods of heat. Generally no pruning required other than removal of spent flower stems to encourage bushy growth. When pruning use gloves as sap can be irritating to skin and eyes. Apply a slow release fertilser during spring for best results.