LAVINNOVA®
'Winter Lace'
Long-lasting flower
Easy to grow and low maintenance
Dry tolerant
Botanical name LAVINNOVA® pendunculata Winter Lace
Botanical name LAVINNOVA® pendunculata Winter Lace
Plant uses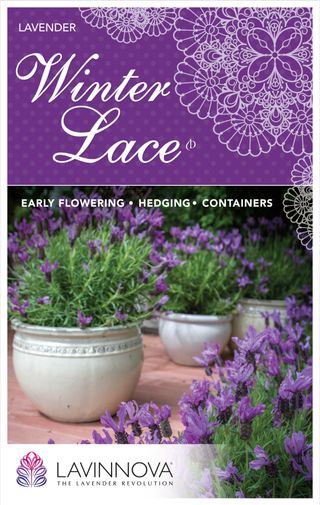 Ideal for paths, entrance ways and entertainment areas where the winter colour can be appreciated.
Low, informal hedging.
Waterwise gardens.
Containers and general garden use.
Cultural care
Plant in a sunny location in well draining soil. Clip back to two thirds of it's size in late summer to maintain shape and vigour. After pruning an application of fertiliser and a light sprinkling of dolomite lime over soil would be beneficial.